Offer:
Danmark 1
Danmark 2
Danmark semi
Norway 1
Norway 2
Norway 3
Norway 4
Germany semi
Russia
USA year sets
Item 1
Item 2
Item 3
Item 4
Item 5
Item 6
Item 7
My Colection:
Recent addition to my collection.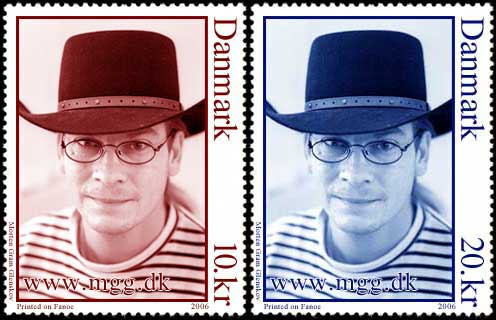 e-mail
I collect stamps from Norway, Denmark, Sweden, Greenland, Faeroe Islands, Estonia, Latvia and Lithuania mainly. Every proposal from any country are welcome

I collect some topicals to especially sailing ships and ships in general, marine life and trains.

I prefere exchanges in packages after agreement. I only collect used stamps.